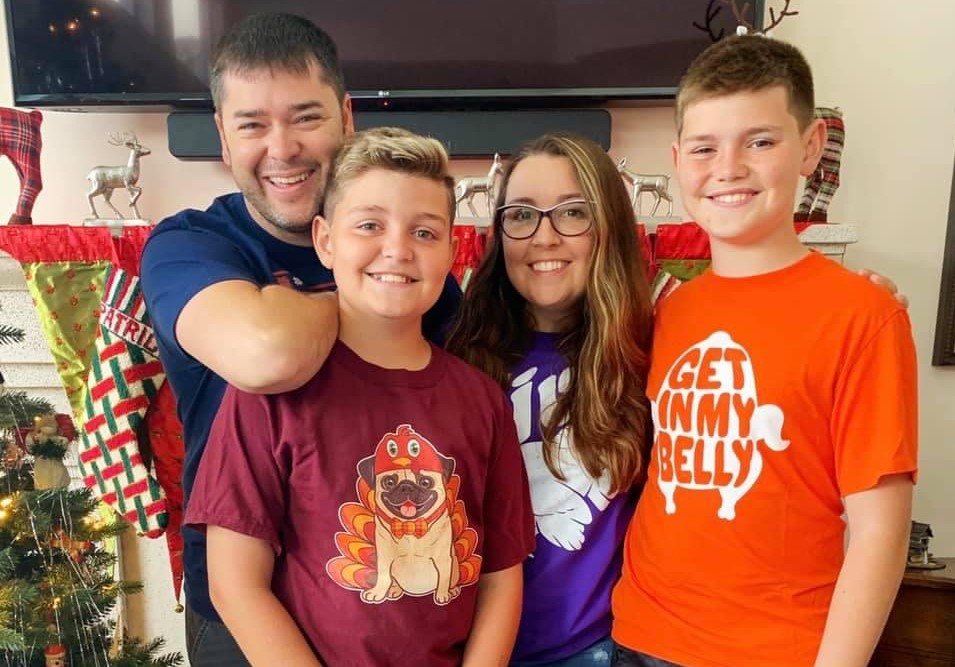 Welcome to our website! I'm excited to be a part of the New Bern community, and want to share a little about myself and what brought me to periodontics and implant dentistry.
I was born in Goldsboro and my family moved to Fayetteville when I was three years old. Although a "city boy" for most of the year, I spent my summers barning tobacco, picking cucumbers, and helping care for 80,000 turkeys on my uncle's farm in Duplin County. This was a formative part of my life and taught me the value of hard work and dedication.
My family has a history of military service, so after graduating high school, I received an appointment to the United States Air Force Academy in Colorado Springs, Colorado. I majored in biology and completed an individual study course with the staff periodontist, Dr. Charles Powell. This was my introduction to dentistry, and I never looked back. I have always loved working with my hands, and I'd finally found a profession that combined this with my interest in biology.
Pursuing this new dream, I received a scholarship from the Air Force to attend the University of North Carolina at Chapel Hill School of Dentistry. While there, I met and married the love of my life, Lee. We were both in school and graduated on the same day — I with my Doctorate of Dental Surgery, magna cum laude, in 2003, and Lee with her Master of Social Work and Master of Public Health.
The day after graduation, we moved to San Antonio so I could complete my residency in periodontics and implant dentistry with the Air Force and the University of Texas. After graduating in 2006, we moved to Eglin AFB, Florida, so I could teach in a graduate residency program. While there, we were blessed to welcome our two sons into the world, Jack and Ben. I also began working part-time for the Carolina Center and realized that we could have a happy life in New Bern.
In 2011, we received orders to Spangdahlem, Germany. We spent four wonderful years living and working overseas, where I provided periodontal and implant services to members of our military and their families.
However, after almost two decades in the Air Force, home called, and we made the difficult decision to leave the Air Force in 2015 so we could begin our new life in eastern North Carolina. I look forward to living and working in this community for many years to come.