Welcome to

Carolina Center for Dental Implants & Periodontics
Carolina Center for Dental Implants and Periodontics' mission is to provide the finest and most comprehensive periodontal and implant services available today. Dr. Patrick McDonough and our team are concerned about your oral health and want to assure you that treatment is performed in the most responsible manner. We strive to provide all our new patients with a thoughtful, humanizing experience that leads to an intelligent course of treatment and a beautiful smile.
Your teeth not only serve as the focal point of your smile, but as the foundation of a healthy, confident lifestyle as well. Carolina Center for Dental Implants and Periodontics offers numerous services capable of getting you back to loving your smile and enjoying life to the fullest once again. Learn more about:
Contact our New Bern dental office, where you'll experience an environment that caters to easy communication and interactions between our staff, doctor, and patients. From the moment you enter the practice, you will be treated with courtesy and respect in a warm, inviting, and friendly setting where your comfort is a top priority. Take the first step toward better oral health, and contact our team today for your personalized consultation.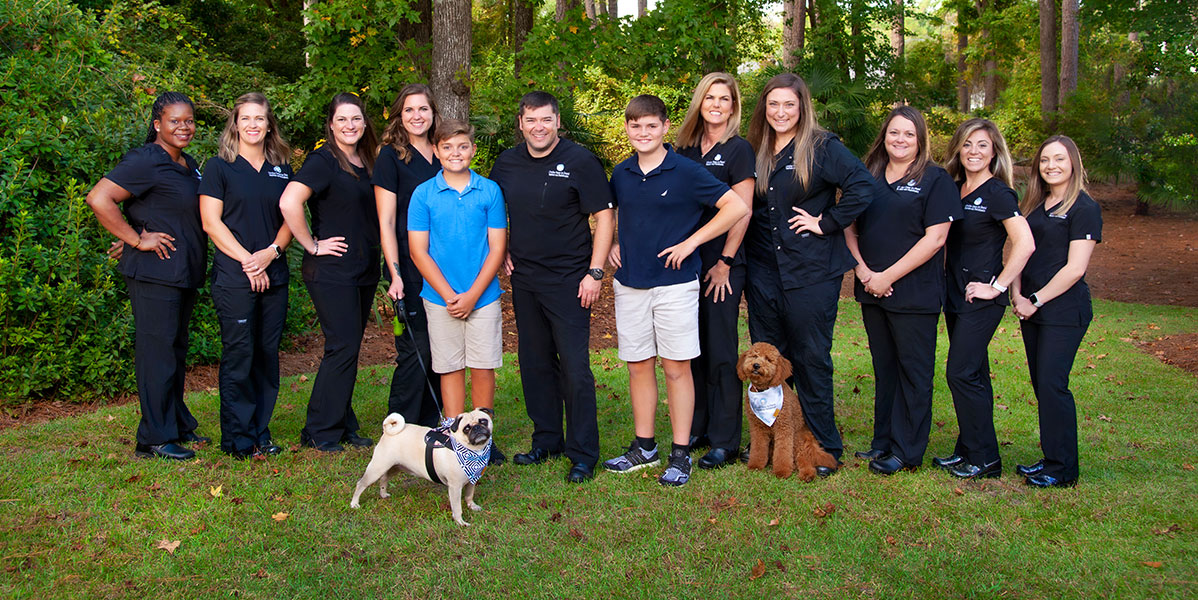 What Sets Us Apart
Dr. McDonough and our team deliver care with the compassion, integrity, and respect the community has come to expect from our periodontal and implant specialty practice.
Learn More